Our Vision
Sherwood Clinical's vision is to be the first choice among community providers in delivering total healthcare value.
With over 90 years of combined experience and expertise, we serve over 200 Hospitals and Doctor Offices throughout Georgia. We want to be your first choice as well!
Our Values
We are a team, and work as a team to bring new ideas and innovation to achieve our goal of bringing the best products and services to our clients.
Our team goals are:
Having the highest ethical standards
Commitment to quality and excellence
Provide the finest products at competitive prices
Provide world-class care for all our products and services
Improve lives – your patients well-being is paramount
Create unmatched levels of loyalty through being passionately committed
Treat everyone with respect
With the exceptional customer service we provide to all our patients, we also provide an environment that inspires and motivates the best people to work here. We hold ourselves accountable to the standards we set. We take responsibility for our actions, admit to and learn from our mistakes. We are open, honest and professional.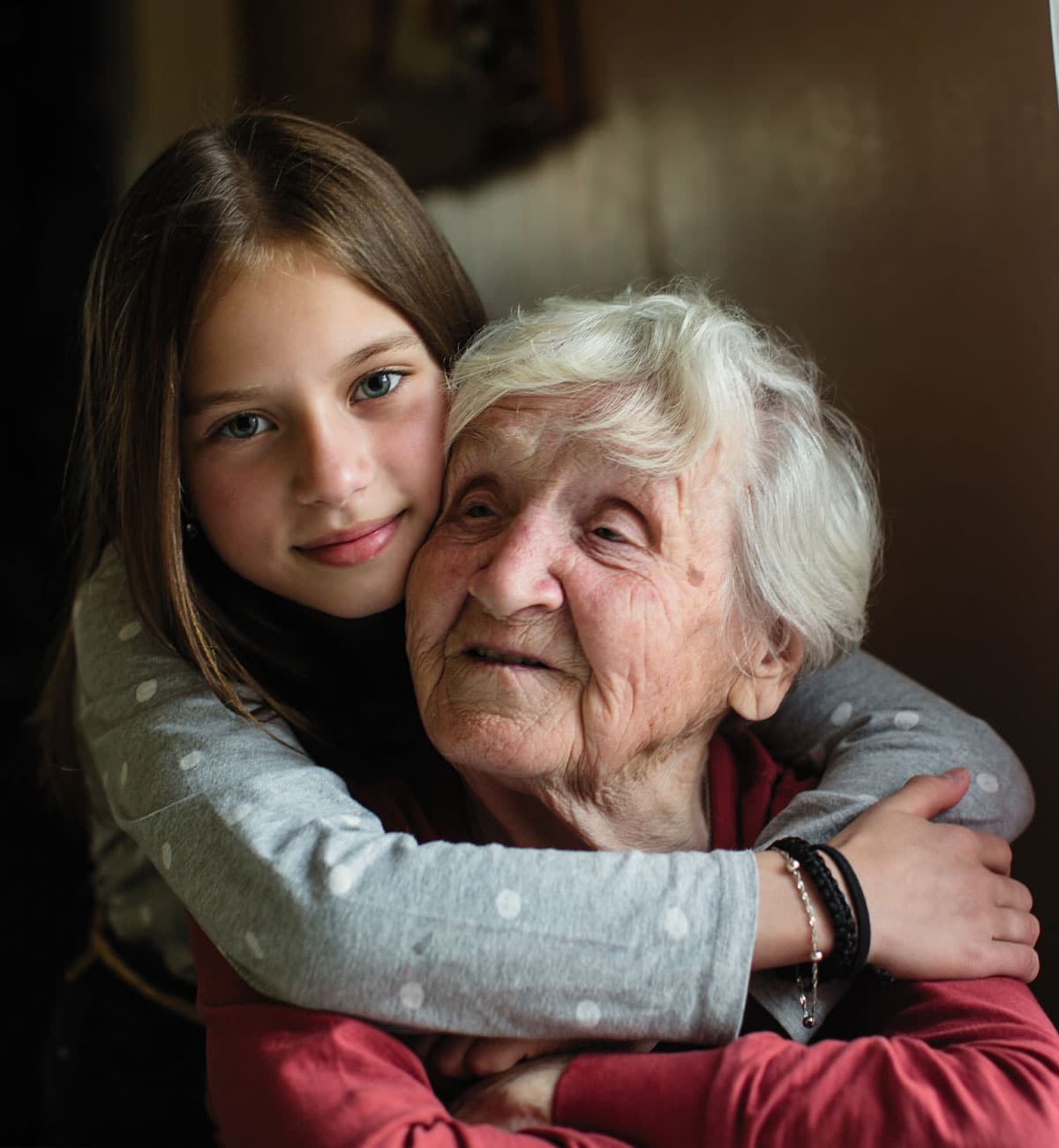 Our Mission
Our mission is to treat every patient as if we are caring for our own parent, child, or spouse. The employees of Sherwood Clinical firmly believe that by maintaining a higher standard of care at an affordable cost, we will continue to grow and preserve the reputation we have earned.
What Our Clients Say About Sherwood
Sherwood is always helpful when we need supplies, even in an emergency.

In the years we have been receiving your services our experience has been extraordinary and everyone goes out of their way to provide excellent service. Love our technician!

I am very pleased with the services. Supplies are received in a timely manner each month. I would recommend Sherwood with my highest endorsement!

We find the (Nebs and Meds) process efficient, less time consuming and the staff very helpful and easy to work with. Without hesitation I would recommend Sherwood Clinical for any medical facility interested in making this service available to their patients.

The people who take care of my son are doing an excellent job. I Could not ask for any better help from the office staff or delivery technicians. So friendly they are like family.

Great service! Works with our schedule.

You are great, very understanding and caring to work with. Thank all of you for what you do.

We have been with Sherwood Clinical for approximately five years and have been blessed and very thankful for their services. Anyone I've talked to on the phone has been very pleasant and the people that deliver are really wonderful.

We love our technician! Great phone service too!

They are always very timely and concerned about Mrs. Ethyline.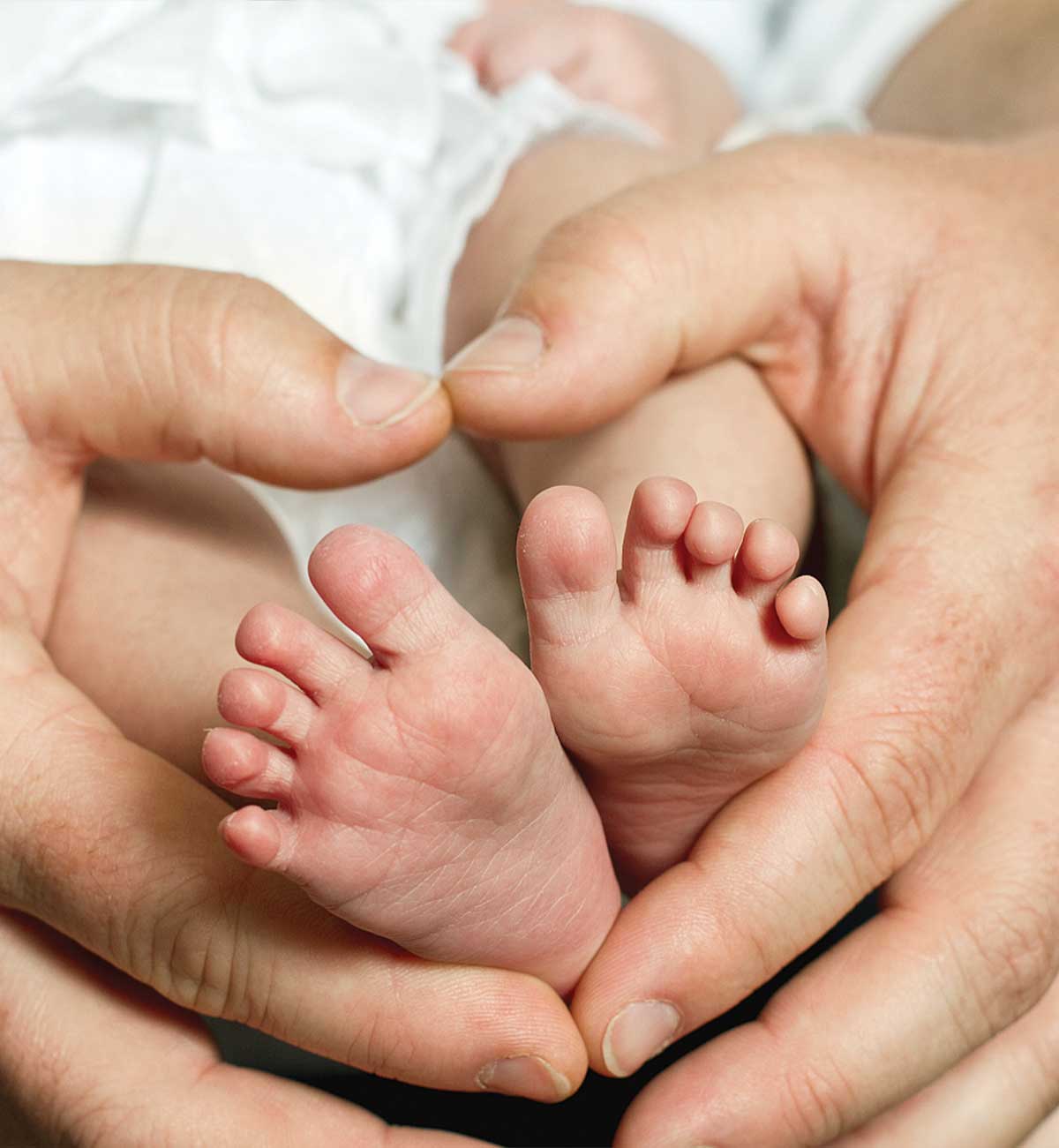 Commitment
We care! That is why we provide the highest quality service with the personalized care that you deserve.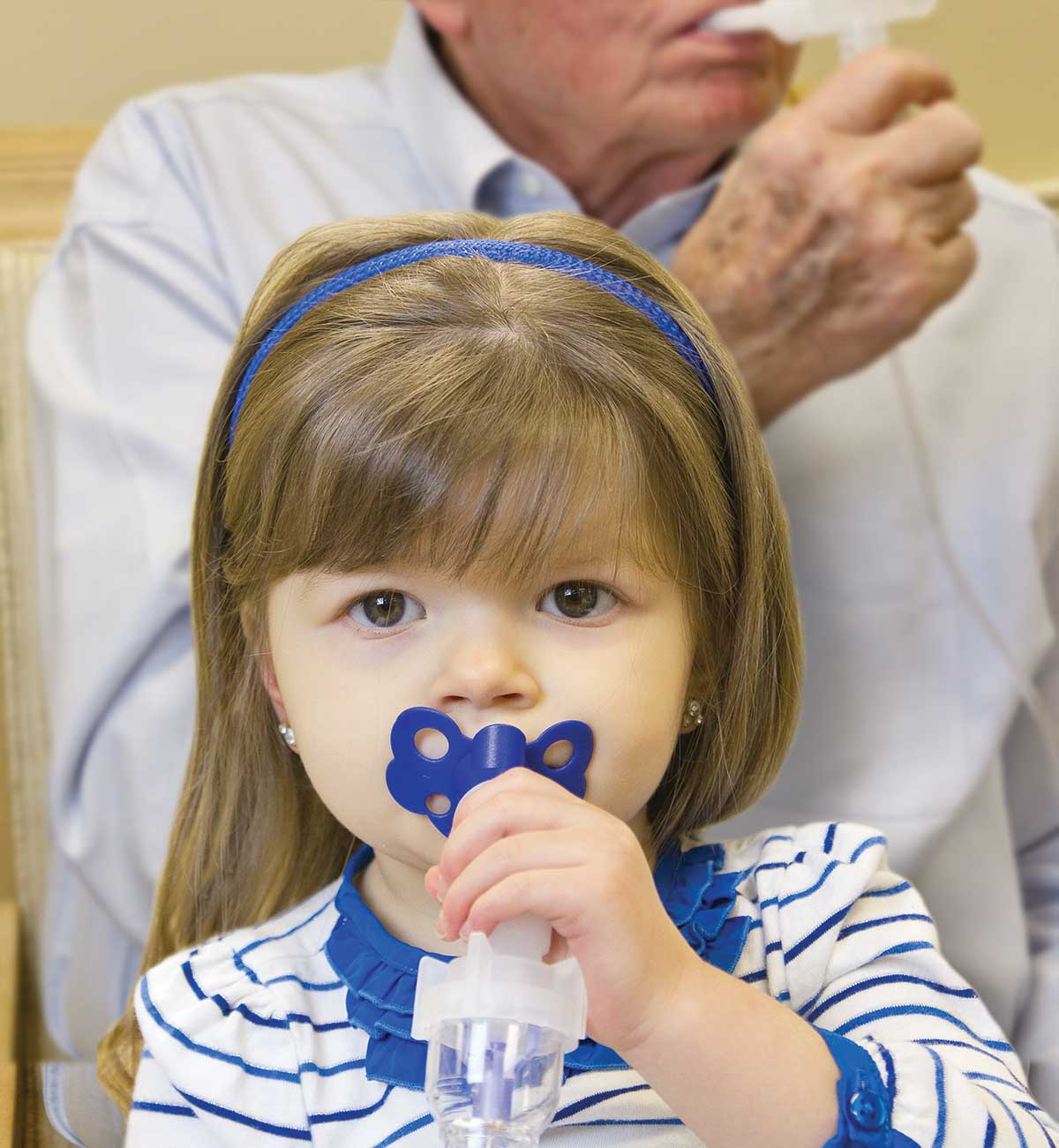 Nebulizers
Sherwood's Nebulizer program offers a wide variety of nebulizers for all ages.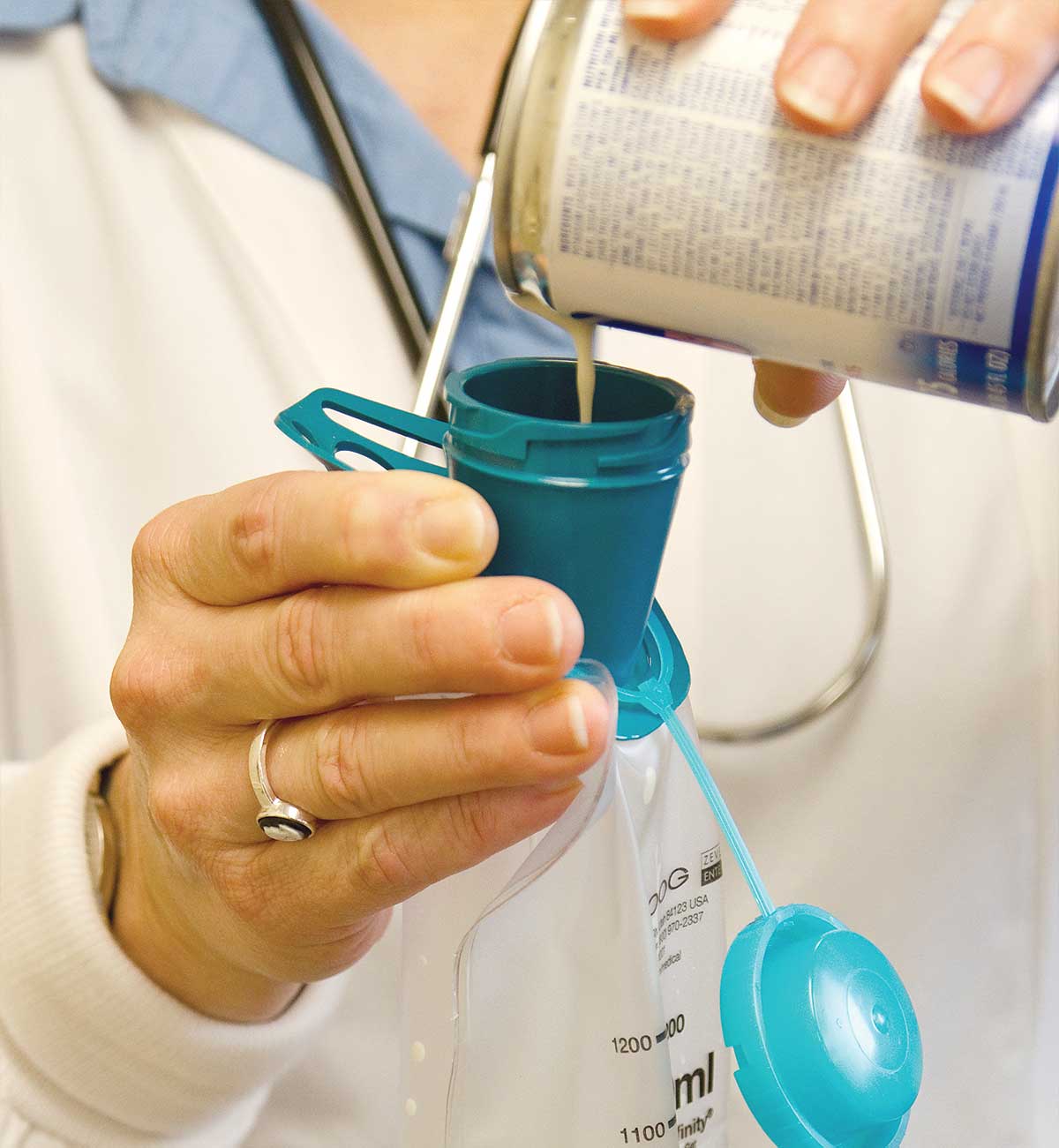 Enteral Nutrition
Do you have patients that need ongoing Enteral monitoring? Allow us to do it for you.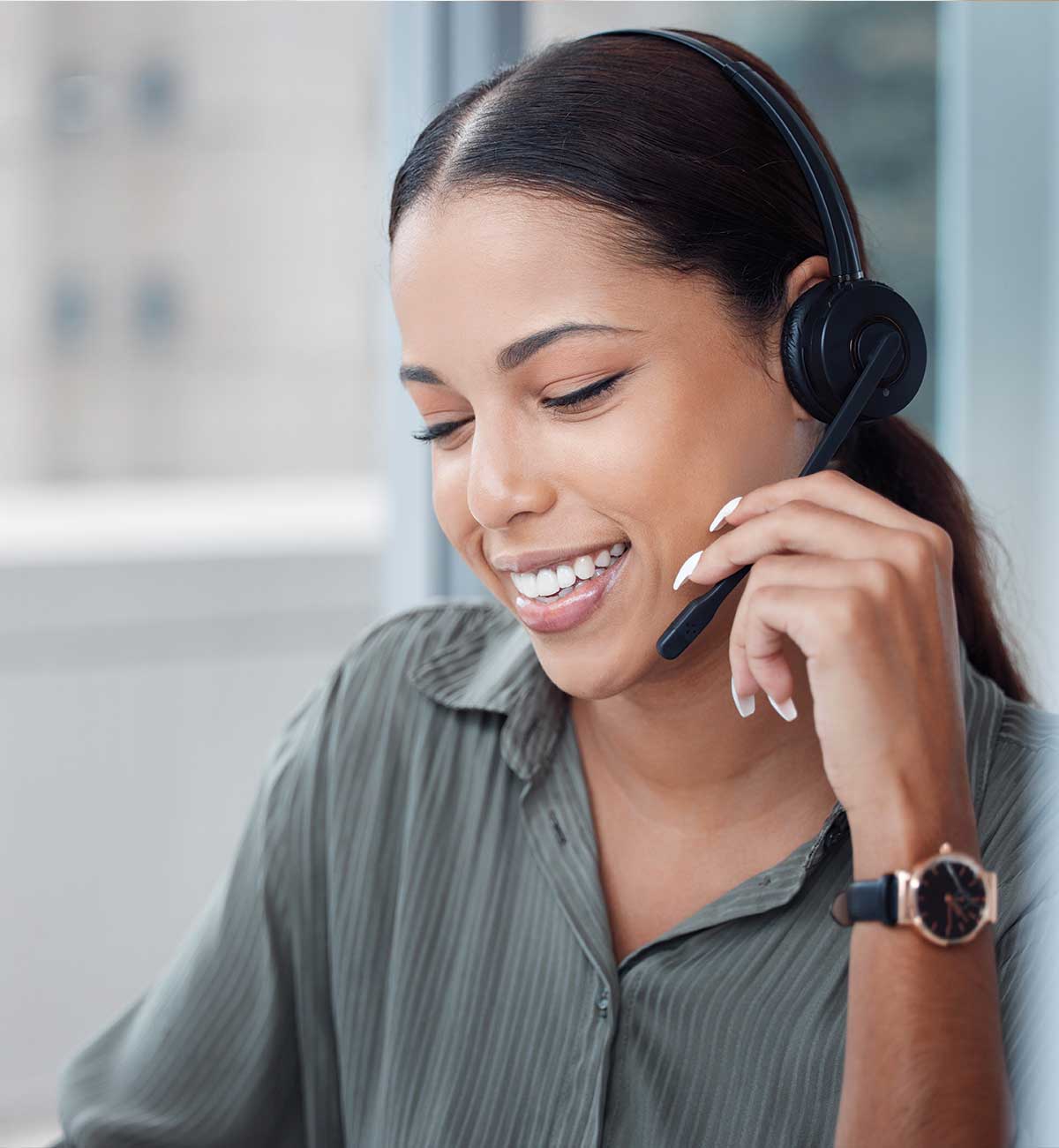 Support
We are here when you need us! Our Toll-free Clinical Support is available 24/7, 365 days of the year.