Referral/Intake: 1-800-847-3987
Home Office:
Sherwood Clinical
415 Fisk Avenue
Demorest, GA 30535
TF: 1-706-776-9127
Fax: 1-706-894-2808
Please fill out the form below if you have any questions, comments or would like to schedule an appointment to learn more about our services.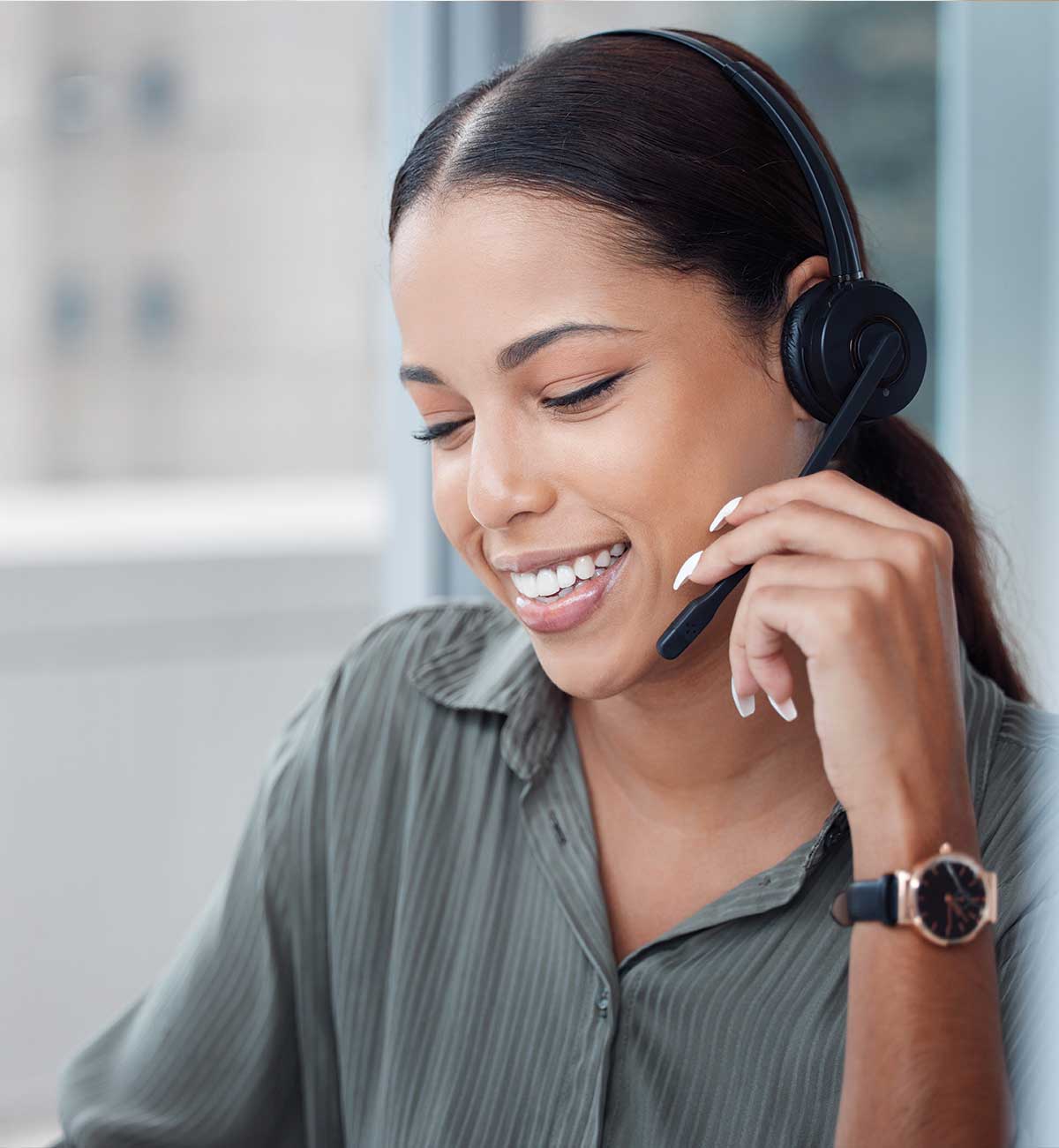 Support/Services Provided
24/7 Toll-free Clinical Support 365 days a year
Pediatric to Geriatric
Board Of Certification/ Accreditation
One-on-one patient counseling
Formula and supplies delivered via Sherwood Clinical technician
Competitive market pricing
Knowledgeable personnel on provider issues
State of the art, patient friendly equipment
What Our Clients Say About Sherwood
We love our technician! Great phone service too!

Since we've been with Sherwood we have had nothing but superior service. Everyone is so friendly and our supplies are always on time.

Technician is great! She always comes in with a smile and takes time to make sure we have all we need. Very nice and kind and we appreciate her attention to detail.

The people who take care of my son are doing an excellent job. I Could not ask for any better help from the office staff or delivery technicians. So friendly they are like family.

We find the (Nebs and Meds) process efficient, less time consuming and the staff very helpful and easy to work with. Without hesitation I would recommend Sherwood Clinical for any medical facility interested in making this service available to their patients.

We have been with Sherwood Clinical for approximately five years and have been blessed and very thankful for their services. Anyone I've talked to on the phone has been very pleasant and the people that deliver are really wonderful.

You are great, very understanding and caring to work with. Thank all of you for what you do.

An excellent job is done on contacting us each month to check on our needs. Delivery is very prompt and on time.

In the years we have been receiving your services our experience has been extraordinary and everyone goes out of their way to provide excellent service. Love our technician!

I am very pleased with the services. Supplies are received in a timely manner each month. I would recommend Sherwood with my highest endorsement!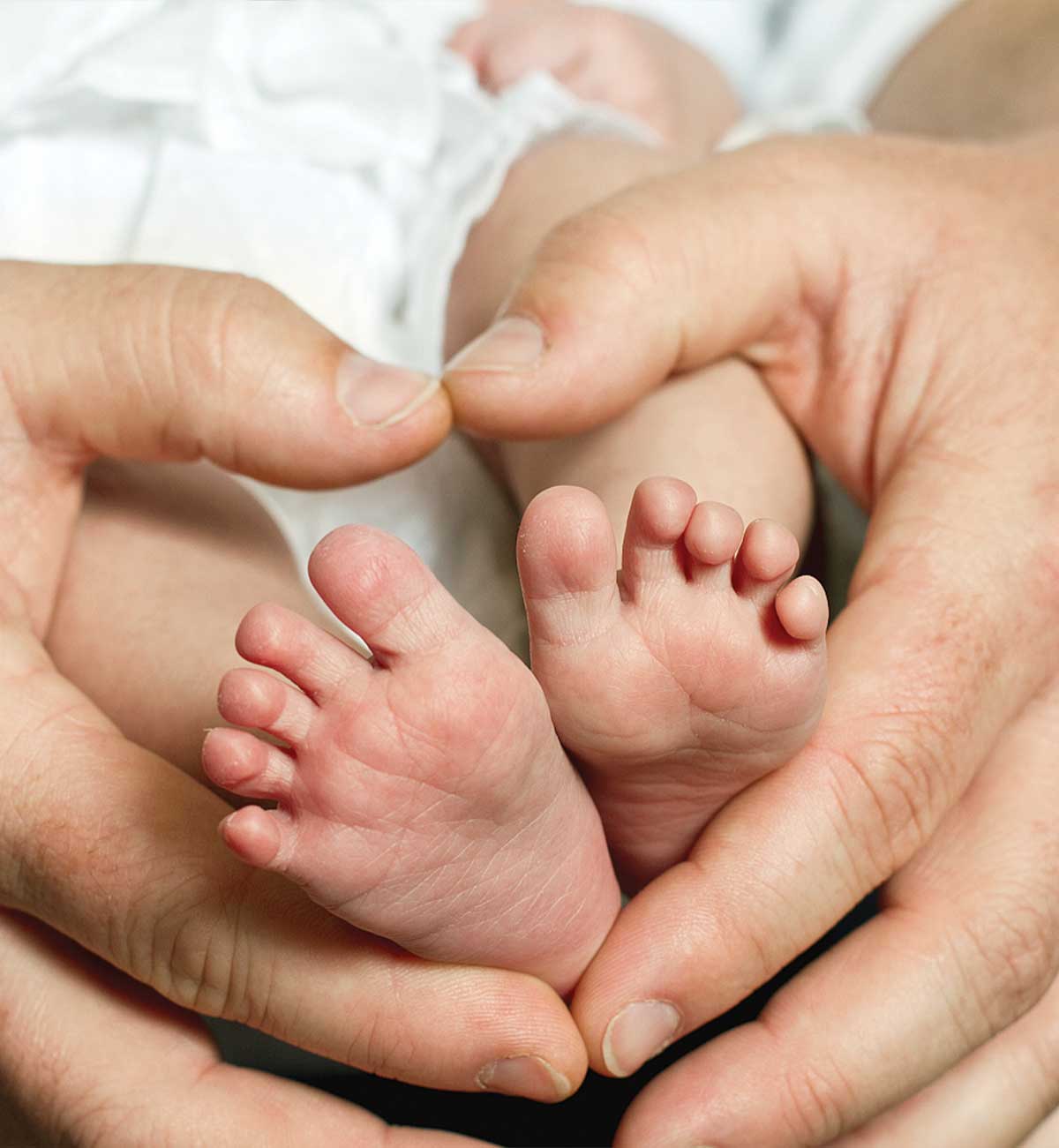 Commitment
We care! That is why we provide the highest quality service with the personalized care that you deserve.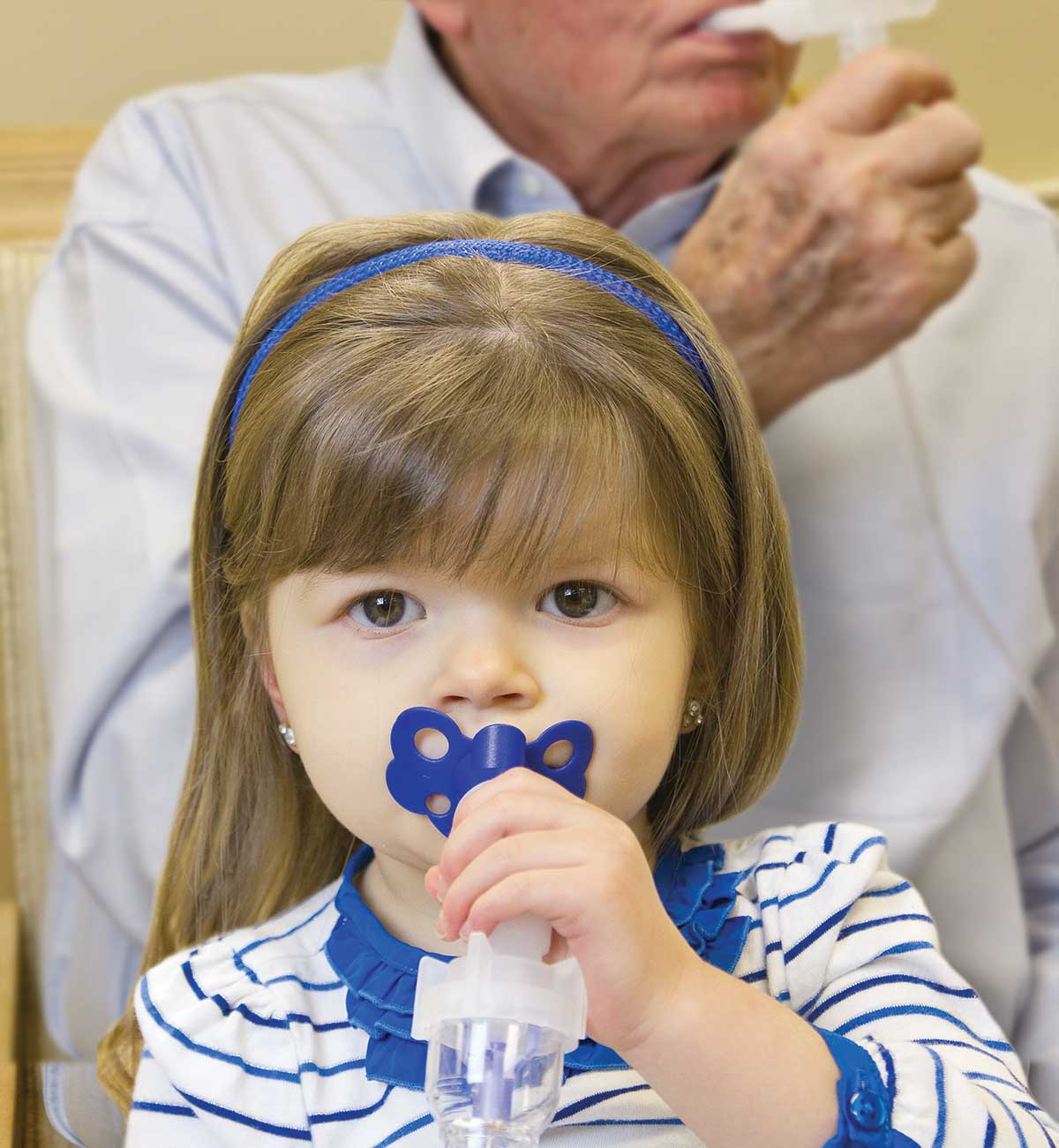 Nebulizers
Sherwood's Nebulizer program offers a wide variety of nebulizers for all ages.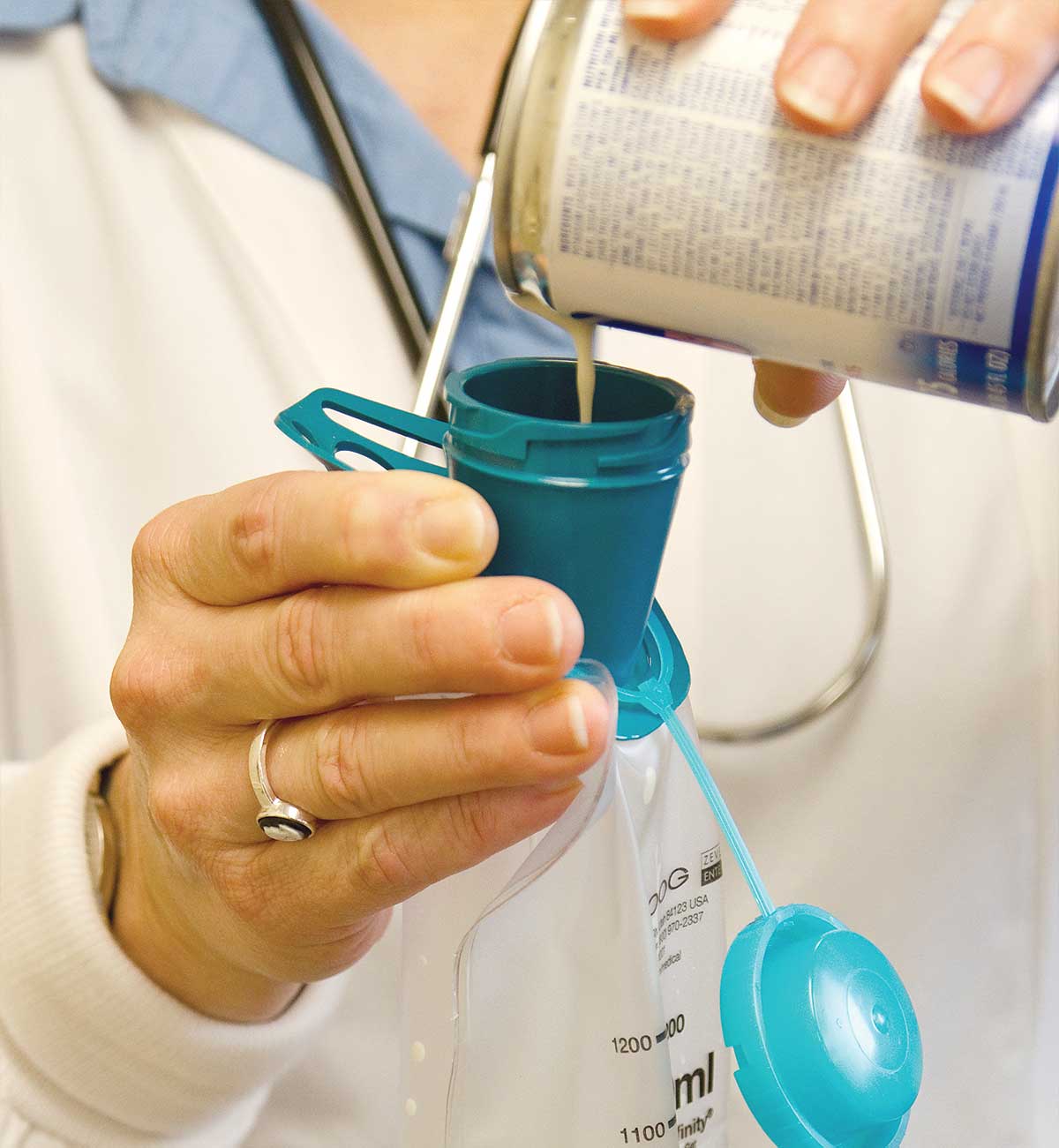 Enteral Nutrition
Do you have patients that need ongoing Enteral monitoring? Allow us to do it for you.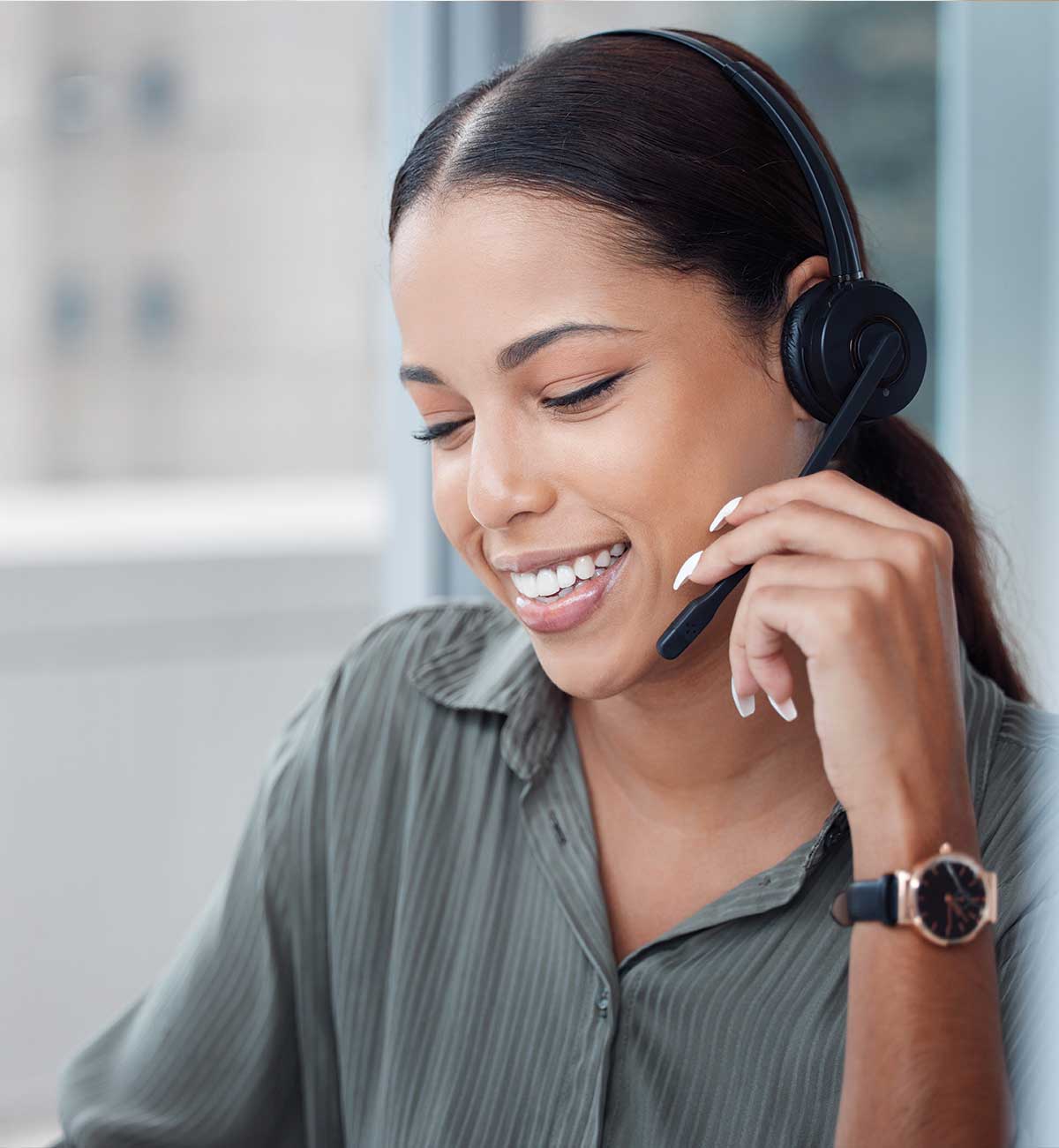 Support
We are here when you need us! Our Toll-free Clinical Support is available 24/7, 365 days of the year.