From pediatrics to geriatrics, Sherwood Clinical will provide you with the nebulizer compressor and supplies that fit your treatment needs. Each machine is state-of-the-art and comes with a 5 year manufacture warranty. Sherwood Clinical proudly serves all of Georgia.
All Pediatric Nebulizers come with a carrying bag.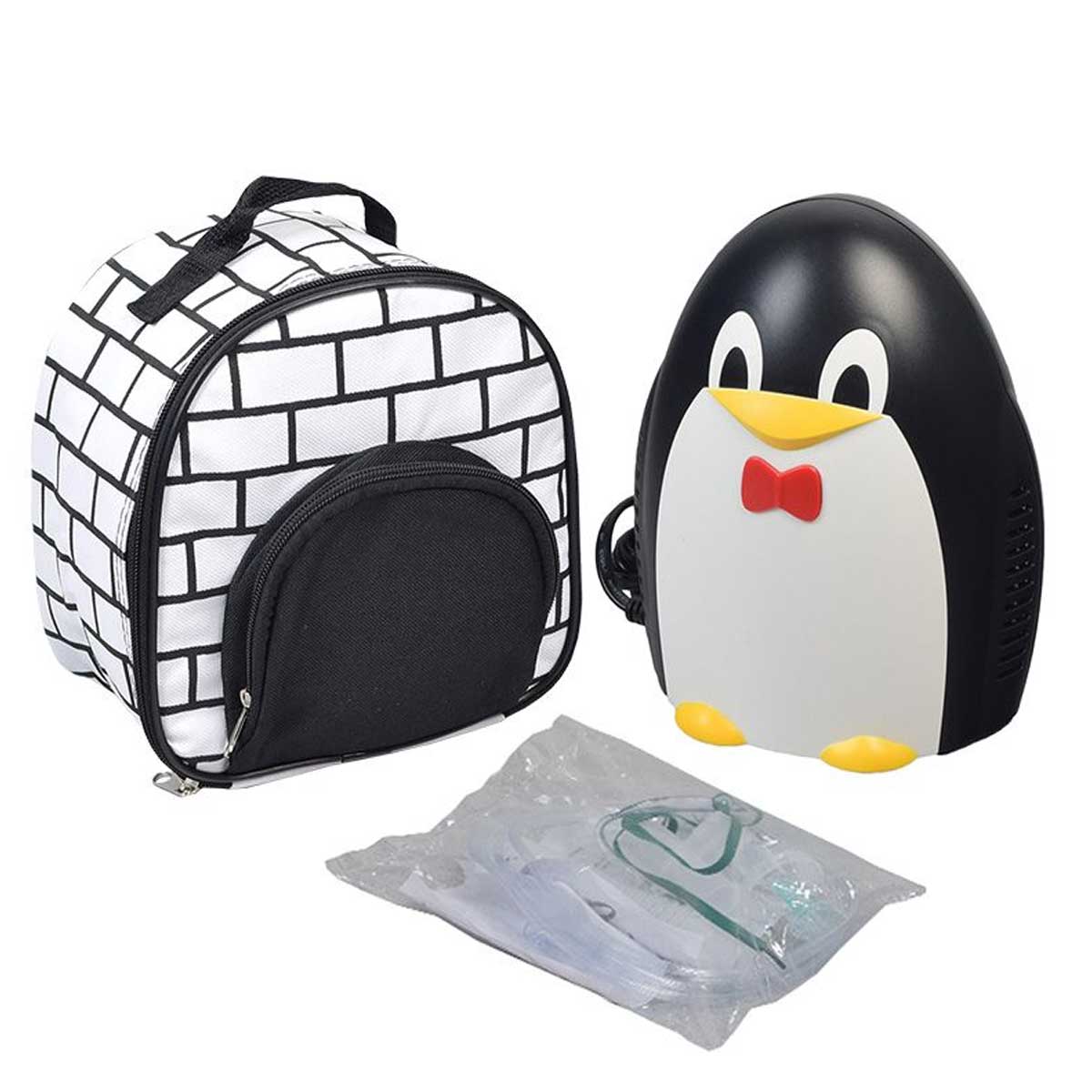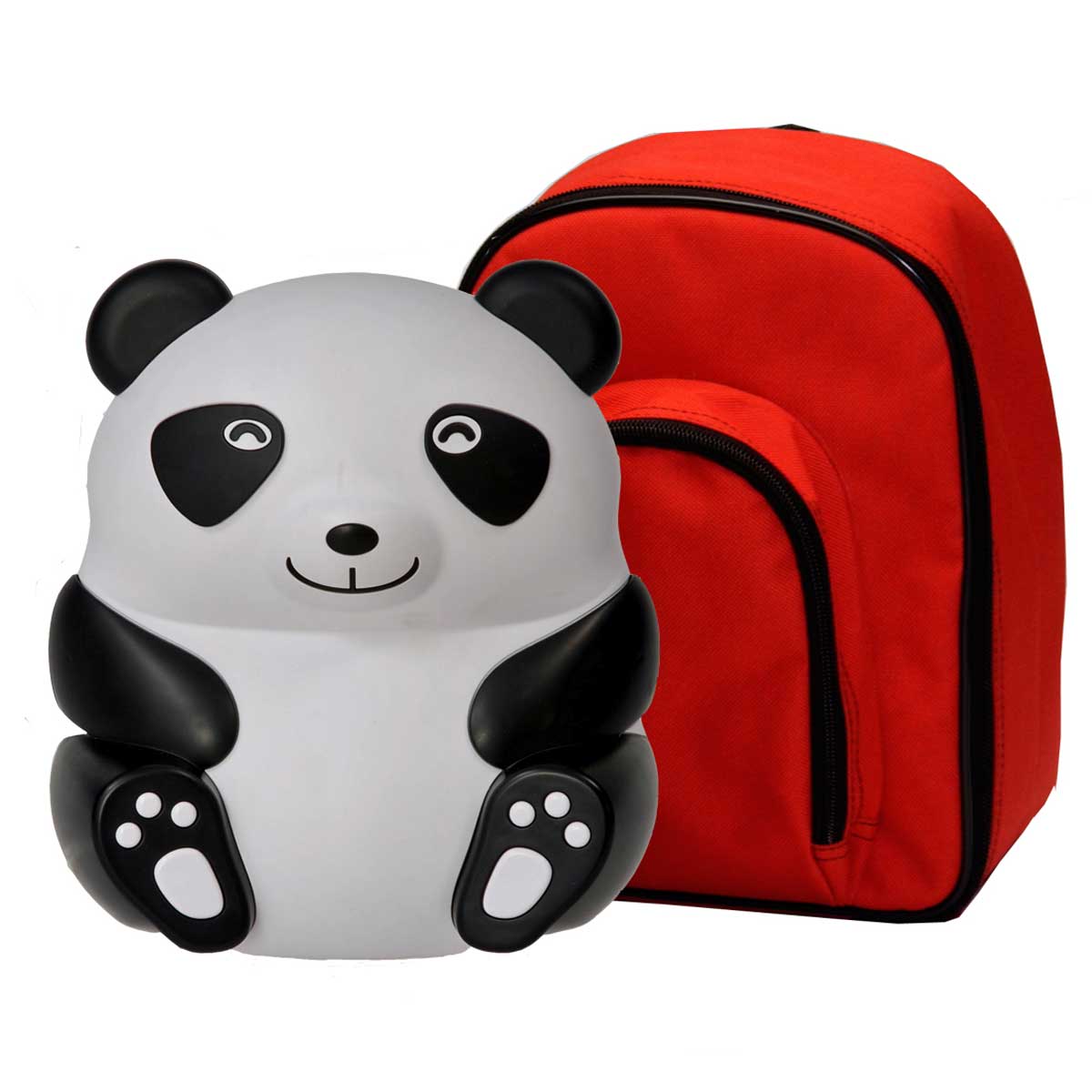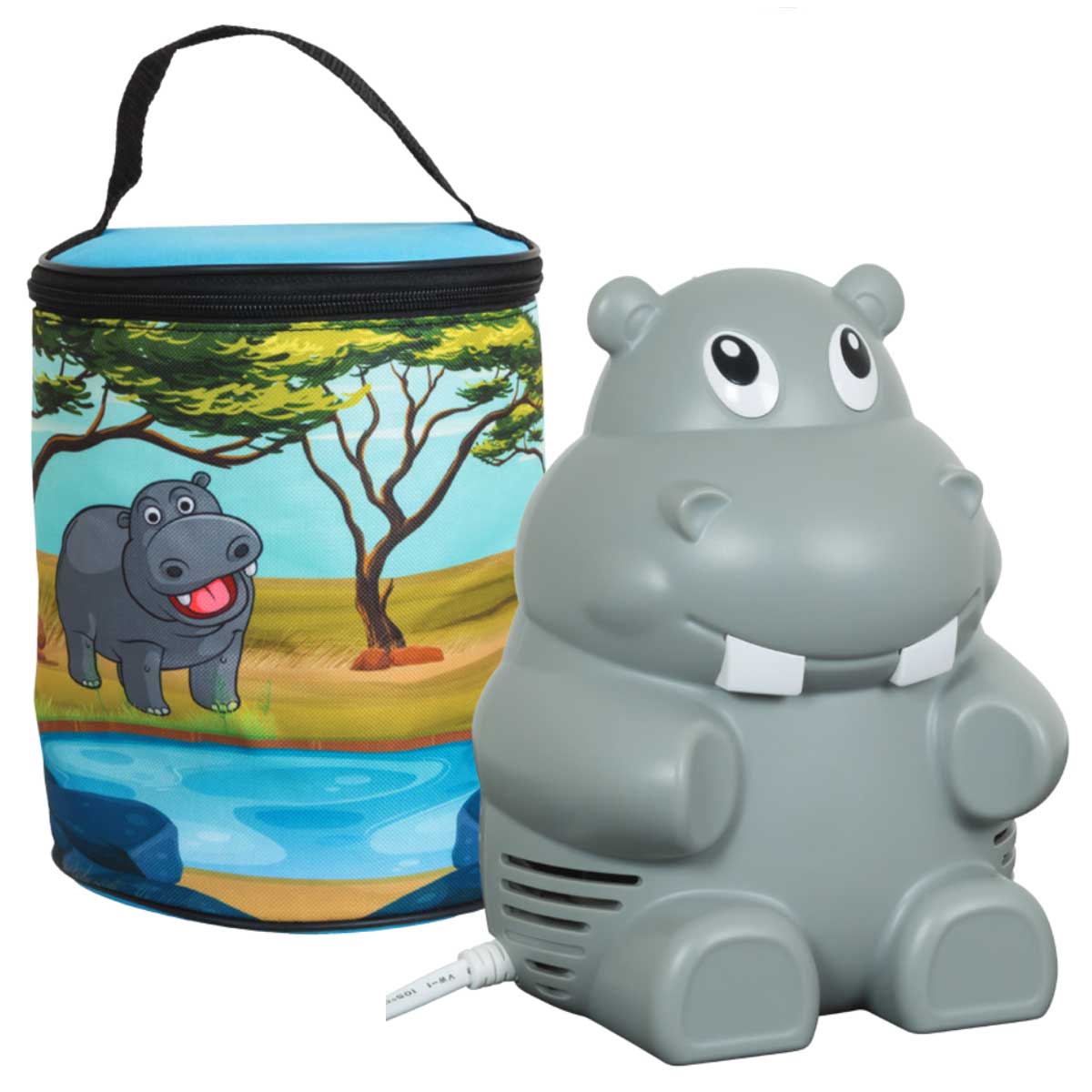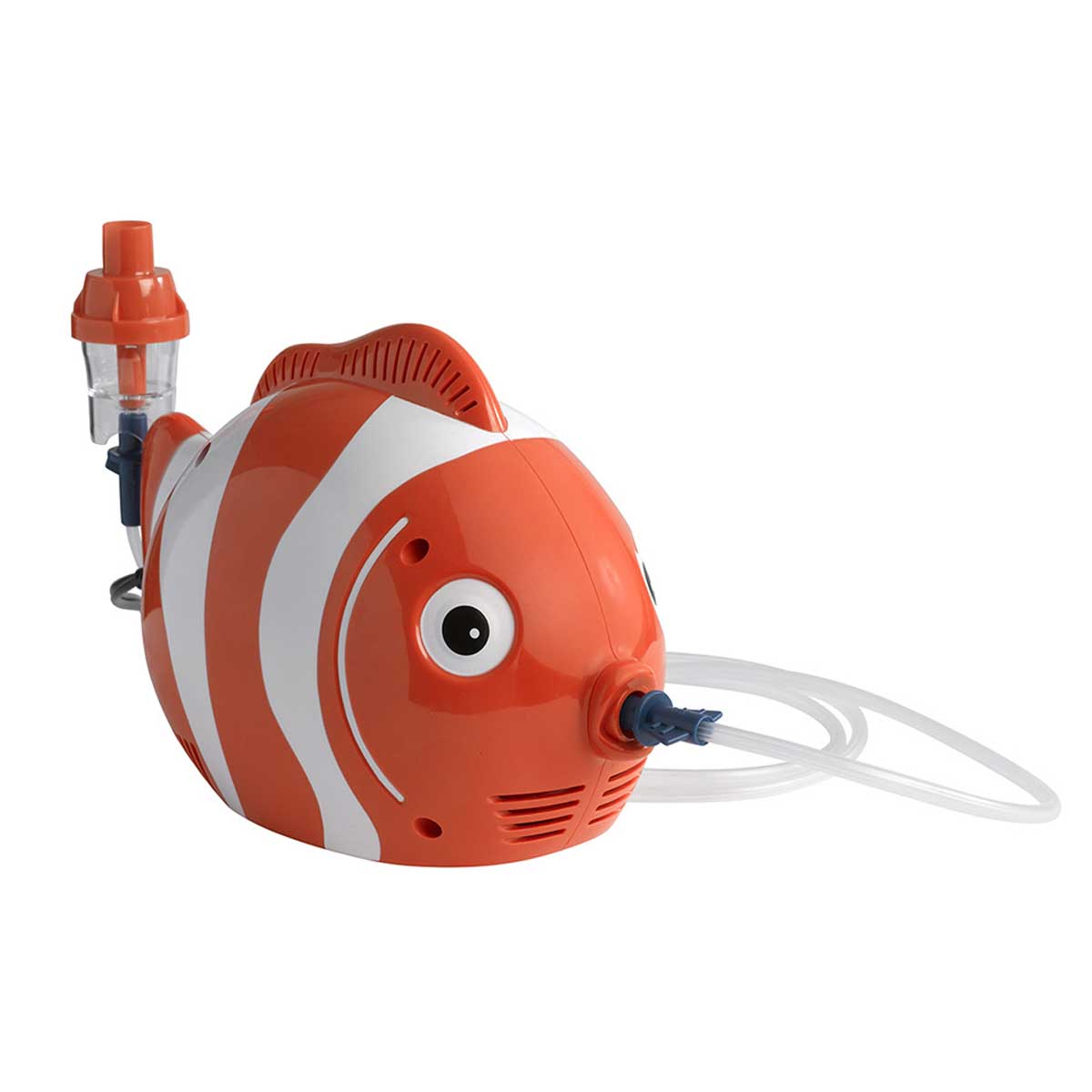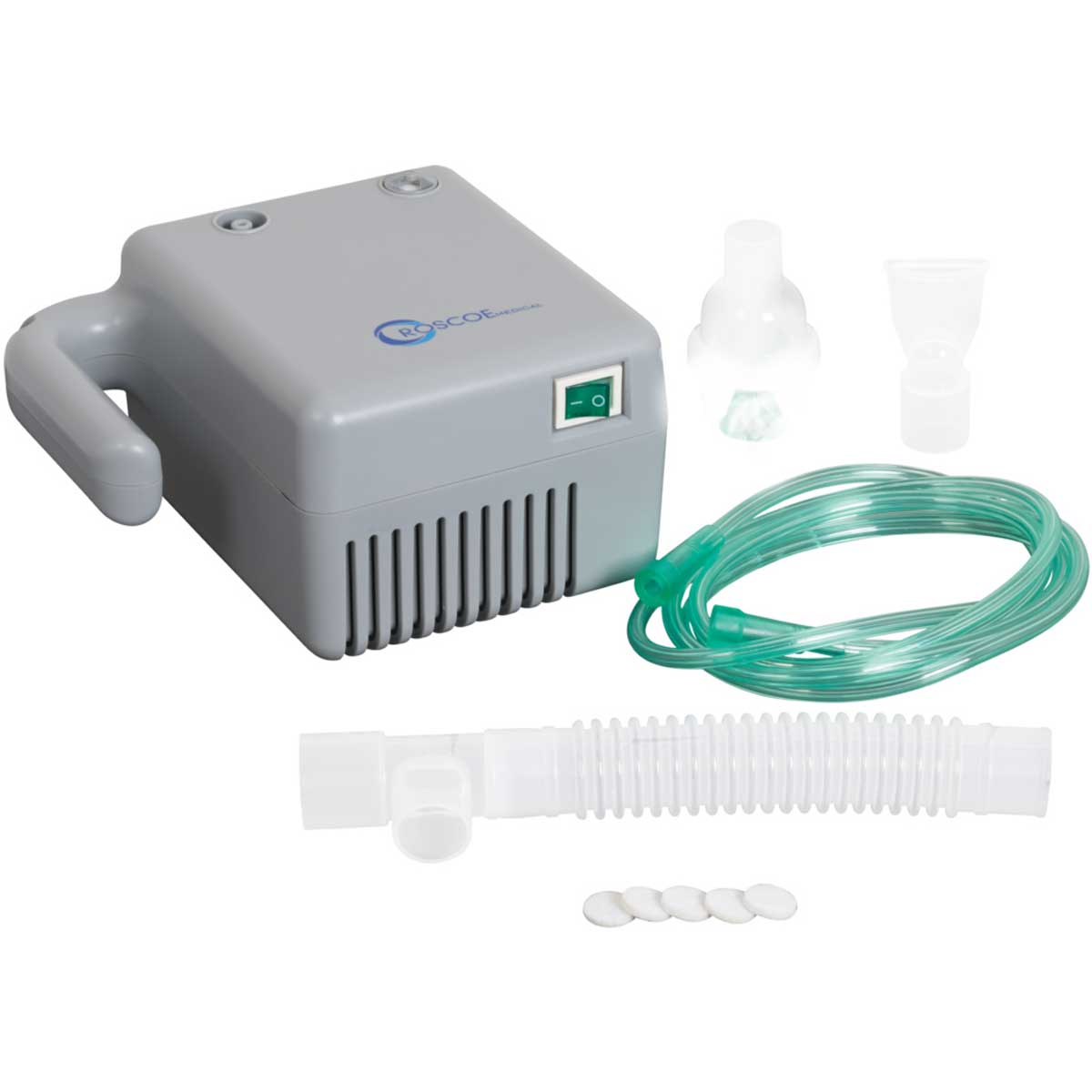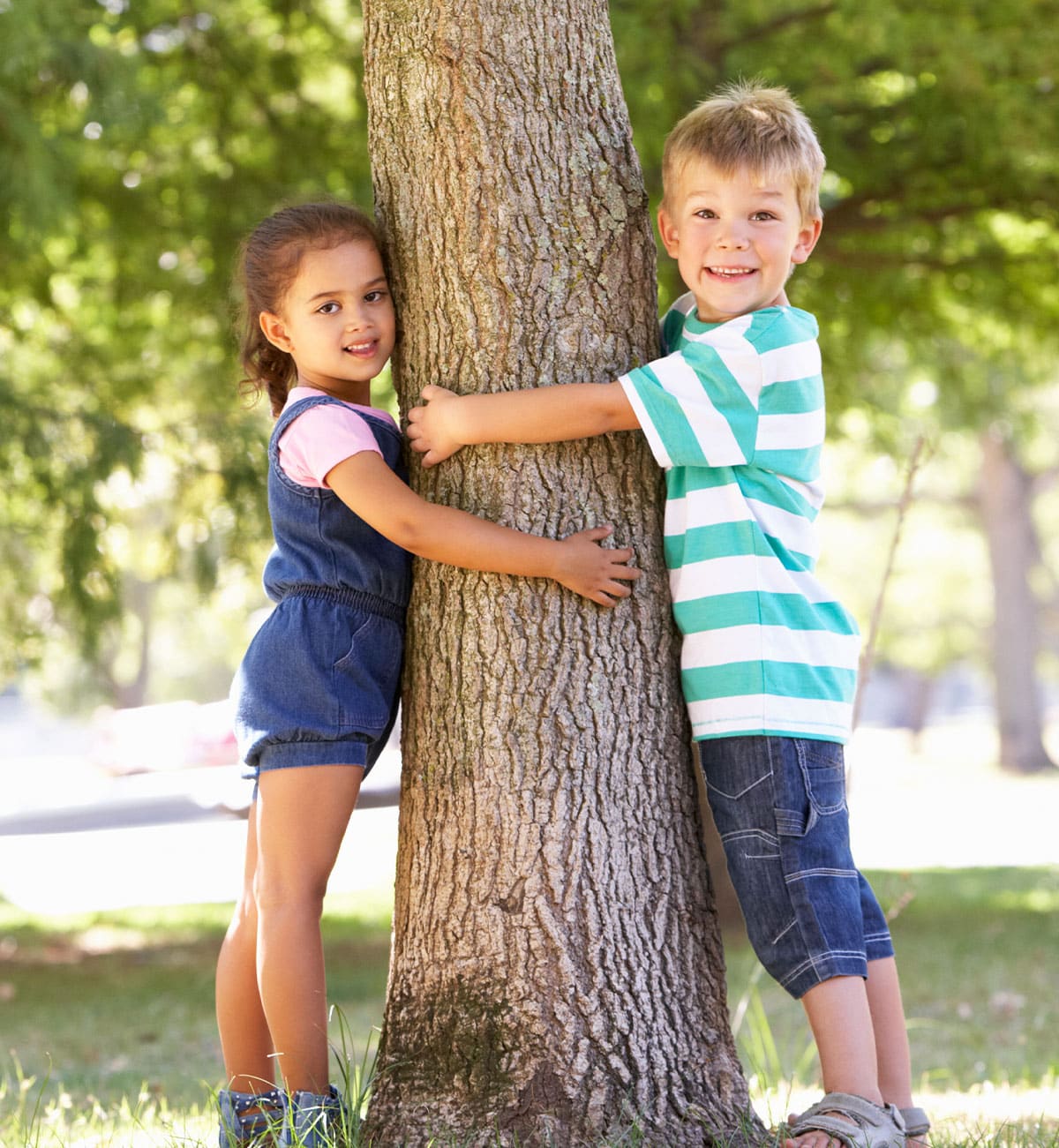 Sherwood Clinical's
aim is to provide a convenient, efficient system for your patients to obtain the products they need. So, why use Sherwood Clinical
Convenience
We maintain the the DME products in your office at no cost.
Your patients go home with the products with no waiting.
You fax us the referral form and insurance card, and we handle all insurance verification and billing with no hassle.
Affordability
We accept all insurances.
Affordable self pay price.
Great Customer Service
We maintain office stock levels.
We provide a toll-free clinical and technical support line for patients who need assistance.
What Our Clients Say About Sherwood
..Sherwood Clinical has been an asset to our practice in providing us with nebulizers. They are prompt in keeping us supplied and up to date with the nebulizers. We are extremely satisfied with our relationship with Sherwood Clinical.

They are always very timely and concerned about Mrs. Ethyline.

Since we've been with Sherwood we have had nothing but superior service. Everyone is so friendly and our supplies are always on time.

Great service! Works with our schedule.

My experience with Sherwood Clinical has been great. The staff is friendly, my deliveries are on time each month and they do a great job at communicating. I would recommend Sherwood Clinical to family friends and strangers because they put their customer's needs first.

We find the (Nebs and Meds) process efficient, less time consuming and the staff very helpful and easy to work with. Without hesitation I would recommend Sherwood Clinical for any medical facility interested in making this service available to their patients.

An excellent job is done on contacting us each month to check on our needs. Delivery is very prompt and on time.

Very satisfied with everyone I have come in contact with at Sherwood Clinical. Wonderful service and excellent customer service! Thank you for all that you do! Ya'll make this process easier to handle!

The people who take care of my son are doing an excellent job. I Could not ask for any better help from the office staff or delivery technicians. So friendly they are like family.

We love our technician! Great phone service too!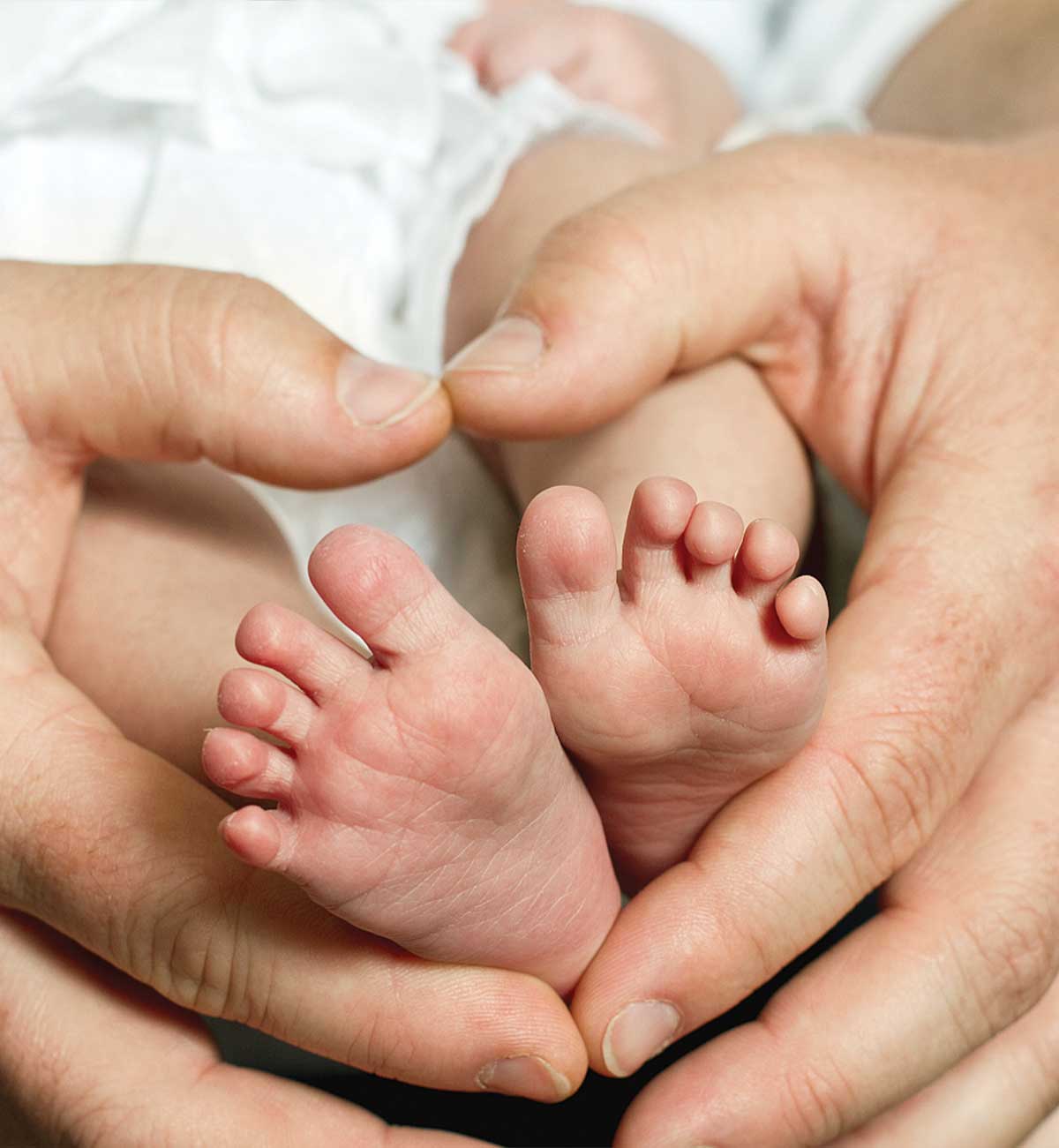 Commitment
We care! That is why we provide the highest quality service with the personalized care that you deserve.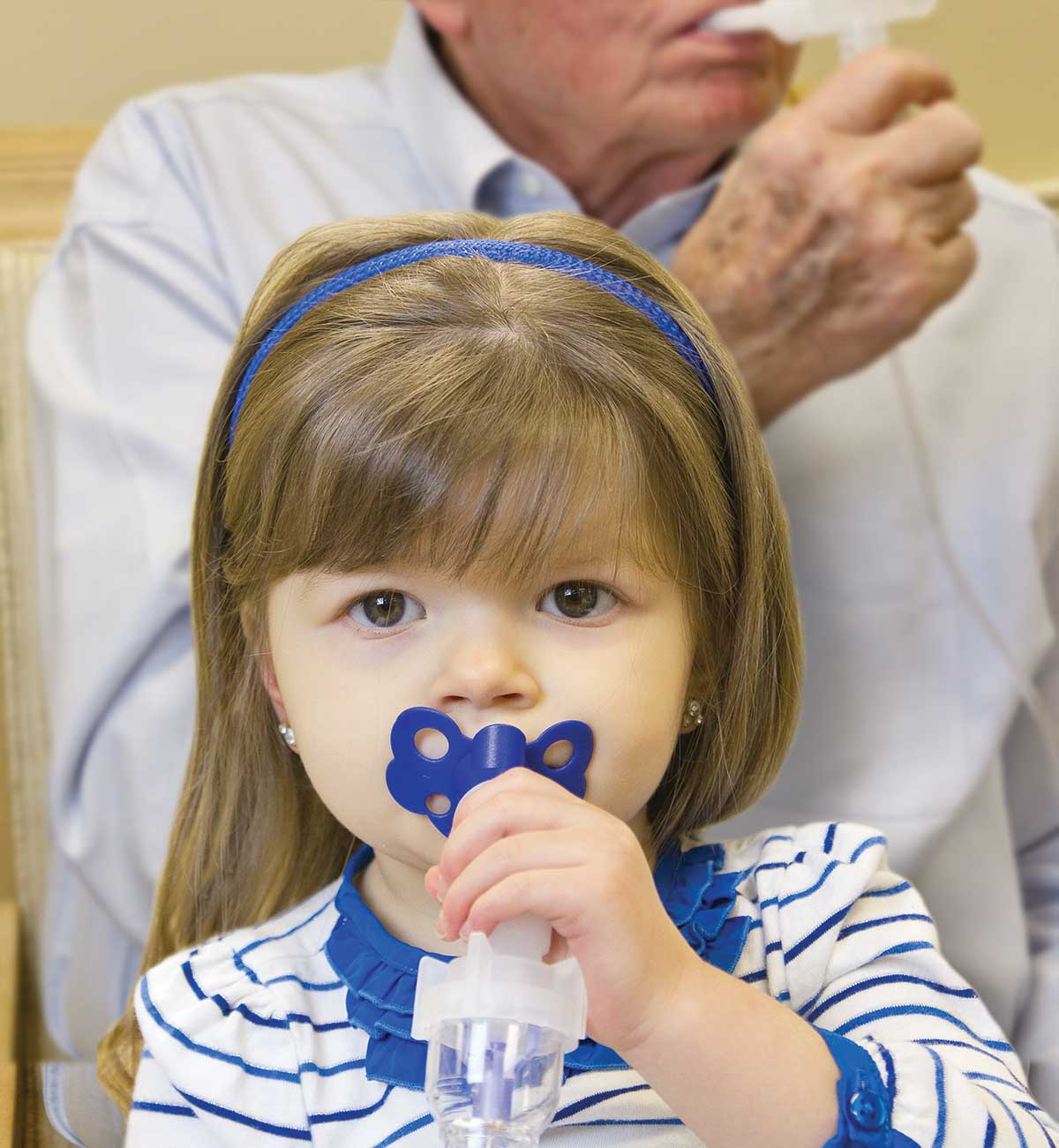 Nebulizers
Sherwood's Nebulizer program offers a wide variety of nebulizers for all ages.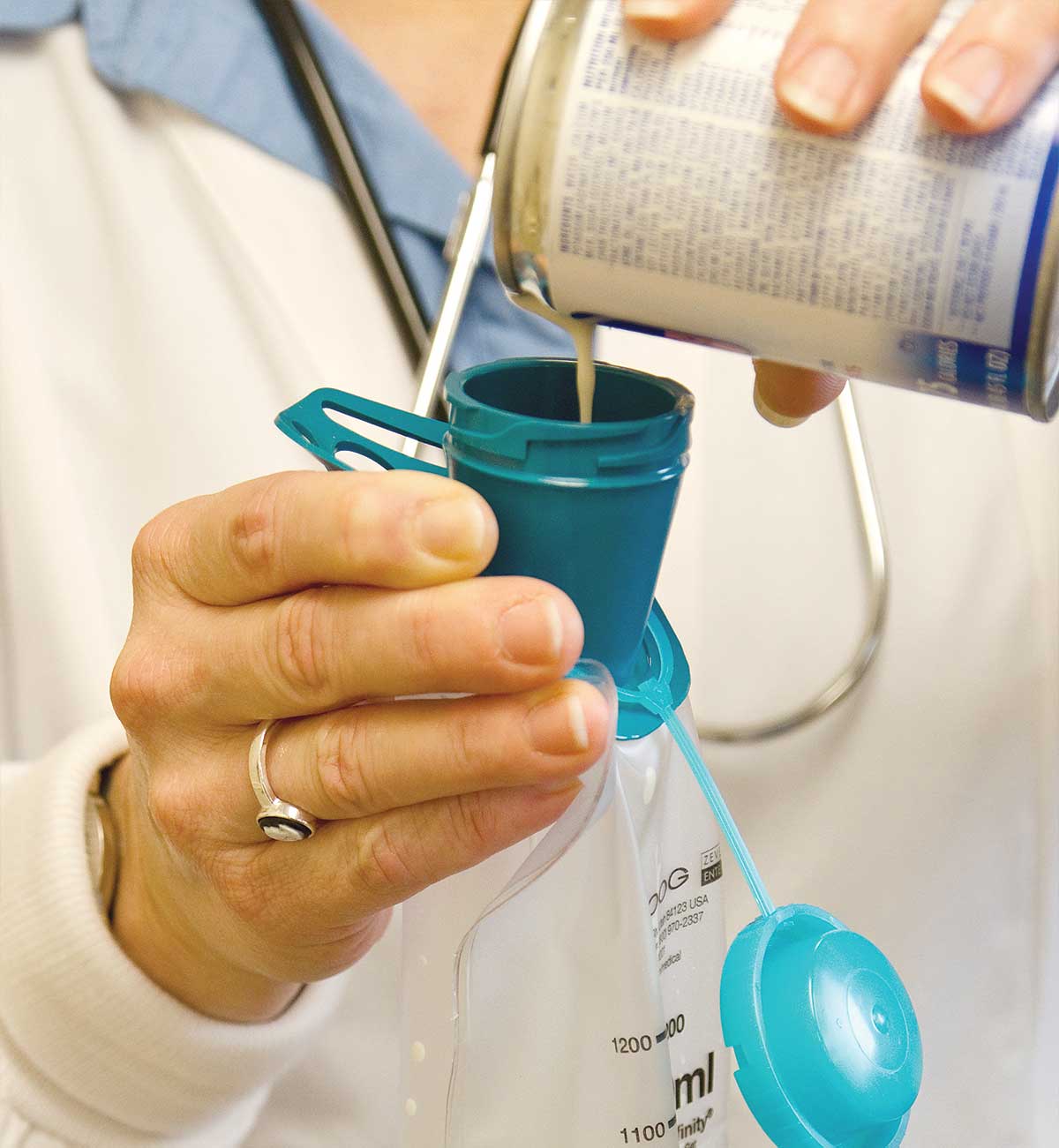 Enteral Nutrition
Do you have patients that need ongoing Enteral monitoring? Allow us to do it for you.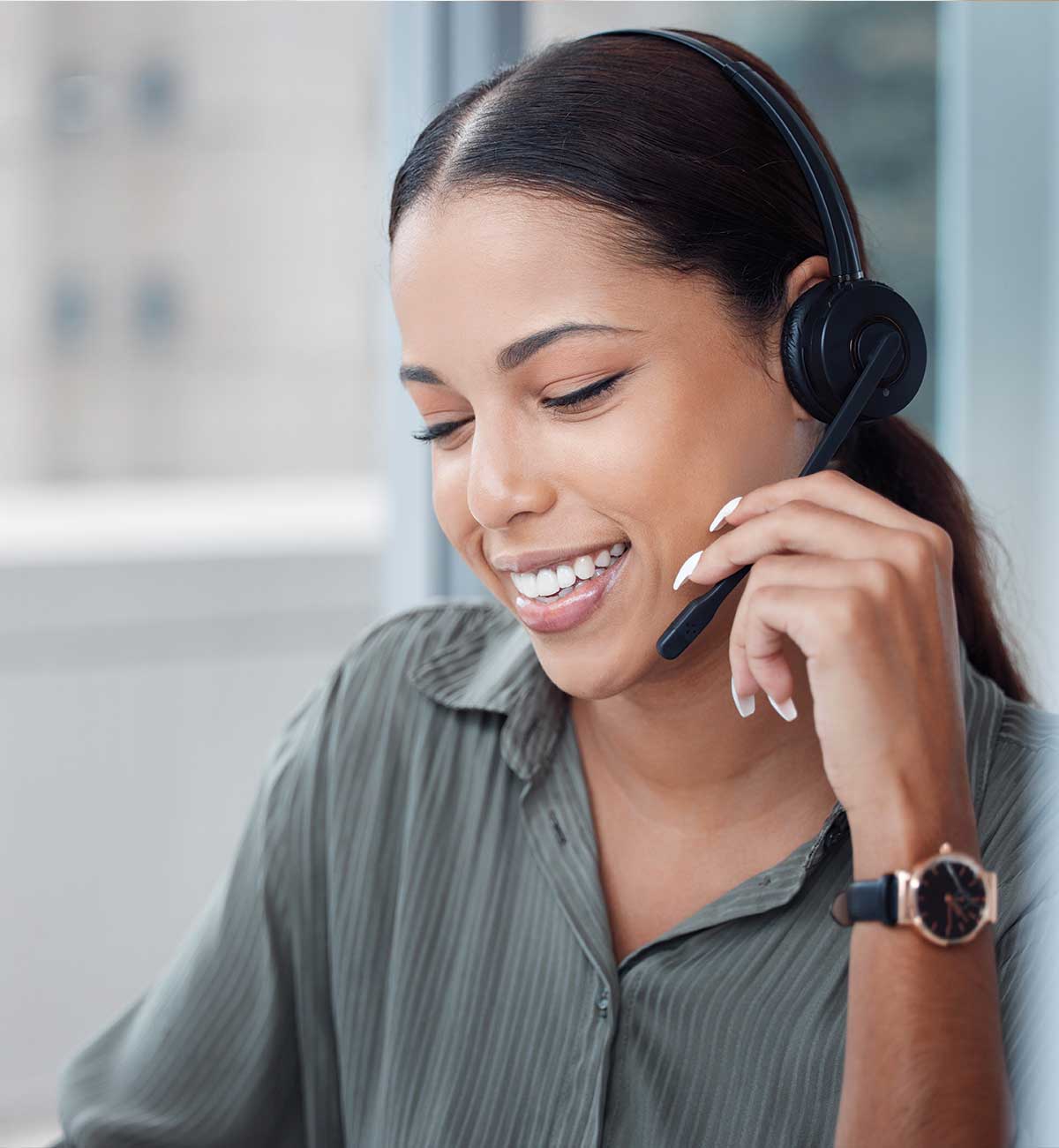 Support
We are here when you need us! Our Toll-free Clinical Support is available 24/7, 365 days of the year.